Advance your career in commercial real estate with 
NAIOP
's courses and professional development workshops!
NAIOP has developed a series of well-regarded courses that focus on various specialties within commercial real estate and has assembled a faculty of industry experts to lead course sessions and share real-world experiences.
NAIOP courses are based upon core competencies, which are specialized categories of applied skills and established industry practices, organized into the body of knowledge, that are essential to delivering financially successful projects.
By completing four eligible NAIOP Core Courses and two NAIOP Elective courses, participants can earn a CP/CRE Certificate. Learn more about CP/CPRE here.
Upcoming Courses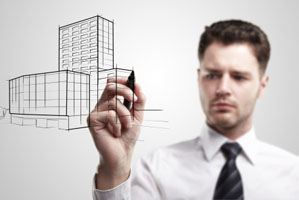 ANATOMY OF A COMMERCIAL BUILDING
Date: June 4 | 9:00 AM - 12:00 PM
Where: Zoom Webinar
Instructors:
Marc Margulies, FAIA, LEED AP
Principal, Margulies Perruzzi
Keith Prata, PE LEED AP
Mechanical Department Manager, Bala Consulting Engineers
David J. Odeh, SE
Principal, Odeh Engineers, Inc.
Building design and construction has become increasingly complex and it can radically affect both function and value. Join NAIOP for a detailed look at the architectural, structural, mechanical, electrical, plumbing, fire protection systems and related codes that CRE professionals need to understand.
The session will be divided into three parts:
Architectural design issues, including building envelope, zoning & building codes, vertical transportation, area calculations, parking, and site (the skin and personality of a building)
Mechanical, electrical, plumbing, and fire protection and building control systems (the organs and brain of a building)
Structural systems (the skeleton of a building)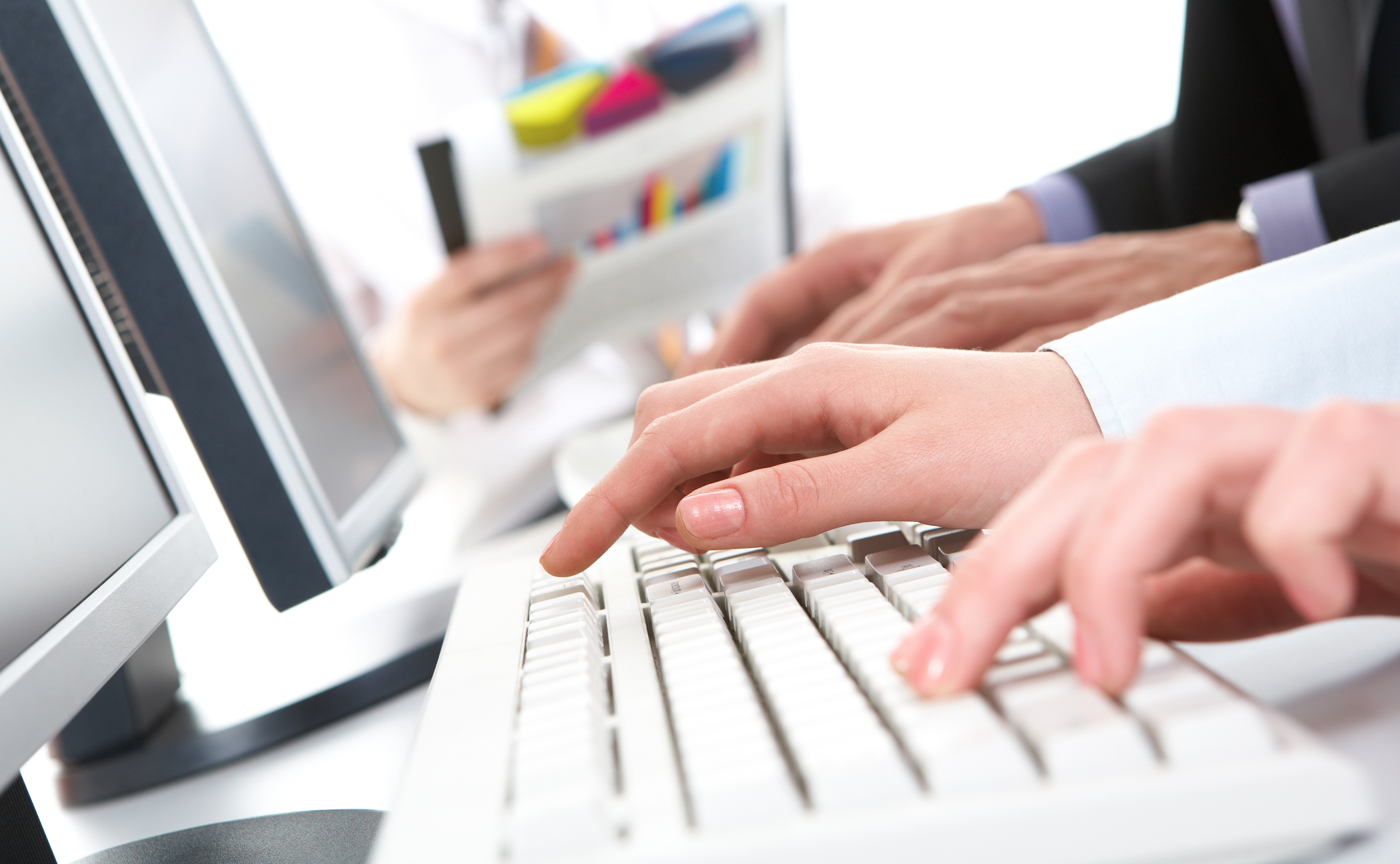 This is a two-part course that will be held on June 24, 2021, and July 1, 2021 from 9:00 am - 1:00 pm. This 2-day course will focus on debt and equity financing of income-producing real property. The course will look at both the private debt and equity markets for real estate finance and the commercial mortgage-backed securities market for debt financing. Recent innovations, such as crowdfunding and EB-5 financing, will also be discussed.
The course will utilize lectures, case study discussions, videos, readings, practice exercises, simulation of negotiations and an end of course guest speaker. The course considers real estate finance from the perspective of the users of capital (developers and property owners) and the sources of capital (lenders and equity investors).