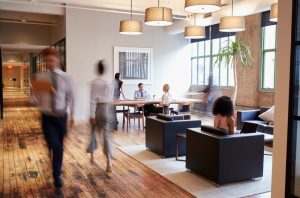 But there is a big miss in McKinsey's report. It's no secret that office space was hard hit by the pandemic — walking in downtown Boston for the past year has been more akin to walking in a ghost town. But McKinsey's topline conclusion that the demand for office real estate may fall as workers spend more time in residential areas due to hybrid work, uses employer and employee data from before vaccines were available to everyone, and conflates a hybrid work-schedule with the need for less physical space.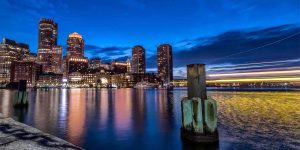 While certain sectors are leading the way and others are still catching up, the overall projections for the market are optimistic. Just like in 2008, the Greater Boston market's access to talent, driven by the many top-tier colleges and universities, is our greatest competitive advantage.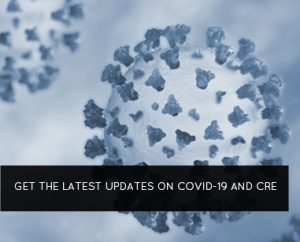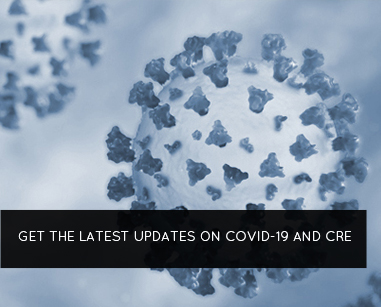 On June 15, the Massachusetts Legislature struck a deal and passed a final version of An Act Relative to Extending Certain COVID-19 Measures Adopted During the State of Emergency. The legislation was signed by the Governor the morning of June 16.
The above archive includes blogs posted from December 2020 onward, and reflect NAIOP updates from July 2020 to present. For posts prior to July 2020, please visit NAIOP's archived blog.