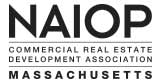 By Tamara Small | This post originally appeared in Banker & Tradesman on April 3, 2022 The shortage of affordable and workforce housing is currently one of the greatest threats to the Massachusetts economy. With rents and home prices continuing to increase, we see more and more of the workforce priced out of the market…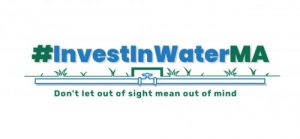 When communities invest in water infrastructure, they protect their residents, set up their local businesses for success and create future opportunities for economic investment – as demonstrated by MassBio's BioReady evaluation. Such investments in Burlington led to 300 new apartment units in one mixed-use development; similar upgrades in Revere resulted in over 200 new units of housing.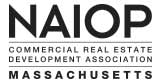 At its Annual Meeting in December 2021, NAIOP Massachusetts, The Commercial Real Estate Development Association, elected its 2022 Officers and Directors, who include the principals of many of the region's leading commercial real estate firms.
The above archive includes blogs posted from December 2020 onward, and reflect NAIOP updates from July 2020 to present. For posts prior to July 2020, please visit NAIOP's archived blog.