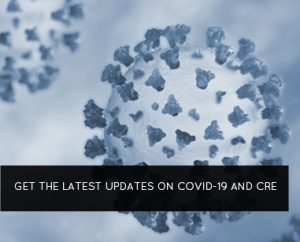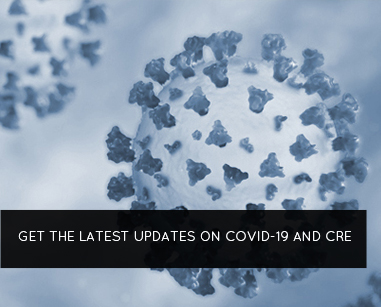 On April 27, the Baker-Polito Administration announced that Massachusetts will reopen some outdoor Phase 4, Step 2 industries effective May 10th and put plans in place for further reopening on May 29th and August 1st. The Administration continues to take steps to reopen the Commonwealth's economy with public health metrics continuing to trend in a positive direction.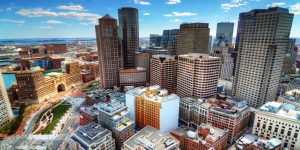 Last year was a pivotal time for commercial real estate across Massachusetts, and while 2021 is showing promise, there is a long way to go before we get back to pre-pandemic market stability and growth. In addition to the vaccine rollout there are a few critical components to the successful and resilient reopening of the economy.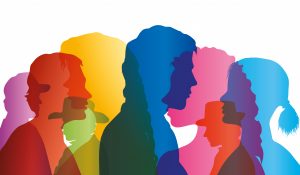 The recent hate crimes committed in Atlanta brought a conversation to the forefront for the national media– but the reality is that the Asian American & Pacific Islander (AAPI) community has struggled to have their voice heard since before the beginning of the pandemic.
The above archive includes blogs posted from December 2020 onward, and reflect NAIOP updates from July 2020 to present. For posts prior to July 2020, please visit NAIOP's archived blog.