Strengthening the industry through advocacy.
NAIOP represents the interests of the commercial real estate industry at the federal, state, and local levels. Through regulatory, legislative, and judicial advocacy, NAIOP works to advance economic development, strengthen communities, and ensure that issues facing the industry are understood by leading policymakers.
See NAIOP in action. Review the 2022 Government Affairs Accomplishments.
Interested in shaping NAIOP's advocacy work? NAIOP members are encouraged to join the Government Affairs Committee. For more information, contact Anastasia Nicolaou, NAIOP's VP of Policy & Public Affairs.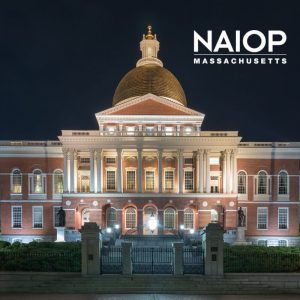 Climate change is an economic development, public health and environmental issue that affects every resident and business in the commonwealth. Bold action must be taken, along with critical short-term strategies that effectively balance our continued economic growth with our long-term decarbonization and environmental goals. Only this approach will ensure that Massachusetts is put on a responsible, achievable path to mitigate and manage the devastating effects of climate change.