Strengthening the industry through advocacy.
NAIOP represents the interests of the commercial real estate industry at the federal, state, and local levels. Through regulatory, legislative, and judicial advocacy, NAIOP works to advance economic development, strengthen communities, and ensure that issues facing the industry are understood by leading policymakers.
See NAIOP in action. Review the 2020 Government Affairs Accomplishments.
Interested in shaping NAIOP's advocacy work? NAIOP members are encouraged to join the Government Affairs Committee. For more information, contact Anastasia Nicolaou, NAIOP's VP of Policy & Public Affairs.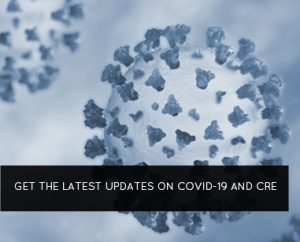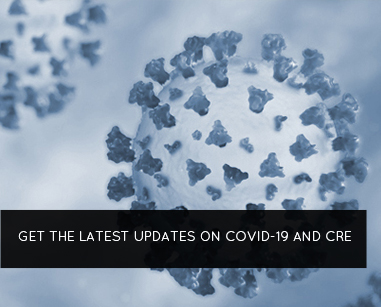 On May 17, Governor Baker announced that, due to positive health metrics and the wide availability of vaccines, all remaining COVID-19 restrictions will be lifted effective May 29.
Later that day, Acting Mayor Janey announced that the City of Boston will align with the state's reopening timeline.