Broaden your perspective.
NAIOP offers events and programs designed to build connections within the industry. Hear from notable speakers and industry experts and build business relationships at a wide range of events, from industry forecasts to new development tours.
​
Members can also connect with commercial real estate colleagues during NAIOP networking and special events, including ski trips, harbor cruises, NAIOP@Night, Coffee with Colleagues, and our Distinguished Real Estate Awards Gala.
Expand career opportunities and industry knowledge with NAIOP Massachusetts University (NMU). ​NMU provides comprehensive continuing education through onsite courses, seminars, and conferences. See upcoming NMU events.
NAIOP is also proud to host the Professional Development Institute. This 5-course series is designed to develop the skills you need to excel in your career at every stage. For more information, please visit the Professional Development Institute page.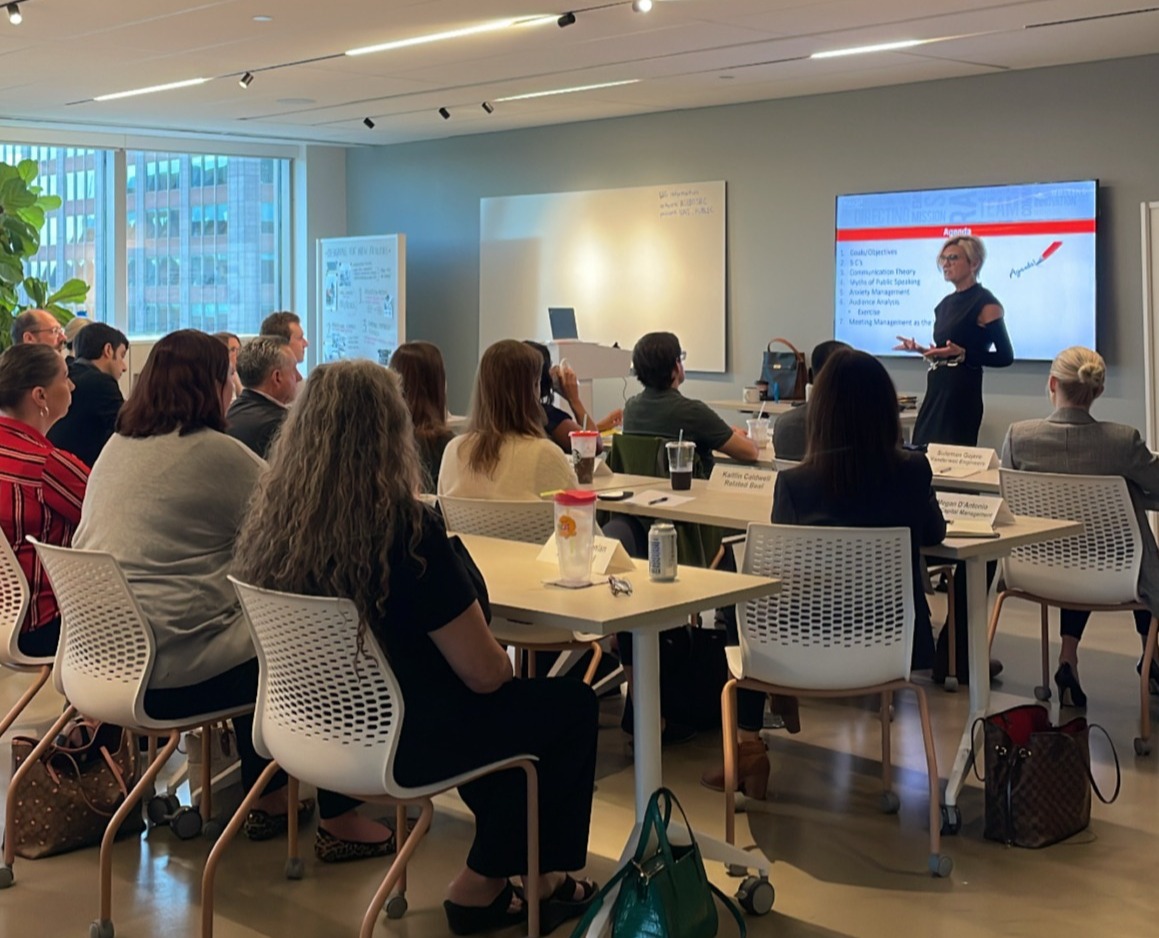 For members looking to get ahead, NMU offers the Certified Professional in Commercial Real Estate (CP/CRE) Certificate program. Participants must complete 4 core courses and 2 elective courses. Learn more.