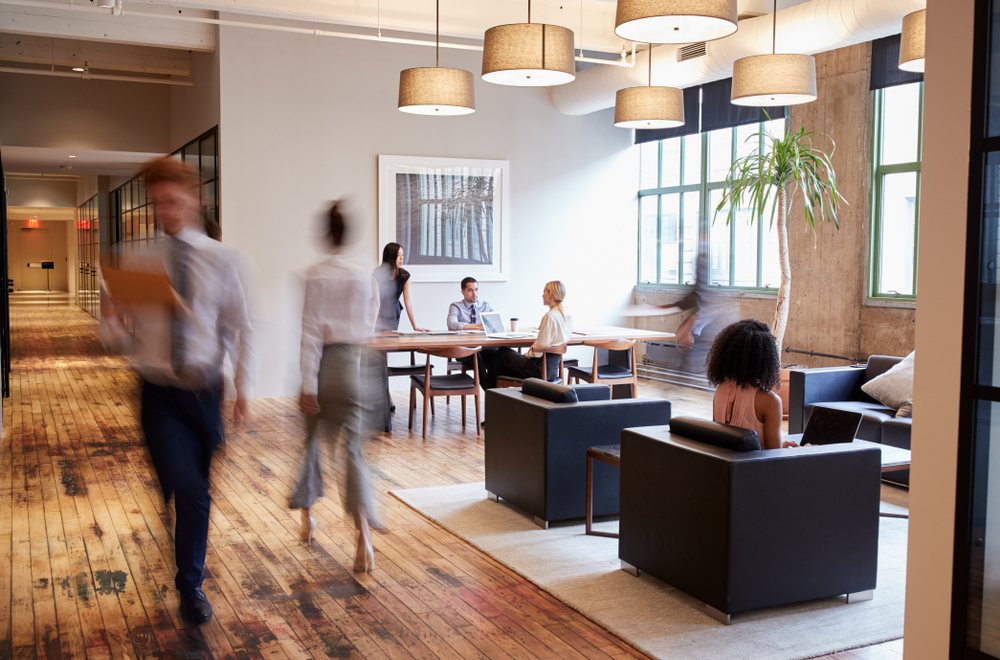 This past year has seen a dramatic increase in resignations and employees exiting the workplace completely. The Great Resignation has affected all industries – including commercial real estate. Join NAIOP for this in-depth program to hear:  
The root causes of the current labor shortage and what it means for the commercial real estate industry
What employees are seeking from employers and how companies should be planning for the future
Best practices for retaining employees and recruiting the best talent
How the lack of affordable and accessible childcare is prompting parents to leave the workforce
November 4 | 12:00 - 1:00 PM
Learn More
Be the first to check out the new Omni Boston Hotel at the Seaport with this celebration bringing together leaders in commercial real estate. The event begins with a guided tour of this exciting new addition to Boston's hospitality scene, which includes an art gallery, and seven restaurants.
Attendees will then gather at Lifted, the hotel's open-air rooftop restaurant, for a cocktail reception featuring a discussion with the development team. They will discuss how the hotel became the first project built under the 'Massport Model', which sets a new standard for diversity and inclusion in development projects. Space is very limited.
November 10 | 4:00 - 7:00 PM
Learn More