Strengthening the industry through advocacy.
NAIOP represents the interests of the commercial real estate industry at the federal, state, and local levels. Through regulatory, legislative, and judicial advocacy, NAIOP works to advance economic development, strengthen communities, and ensure that issues facing the industry are understood by leading policymakers.
See NAIOP in action. Review the 2021 Government Affairs Accomplishments.
Interested in shaping NAIOP's advocacy work? NAIOP members are encouraged to join the Government Affairs Committee. For more information, contact Anastasia Nicolaou, NAIOP's VP of Policy & Public Affairs.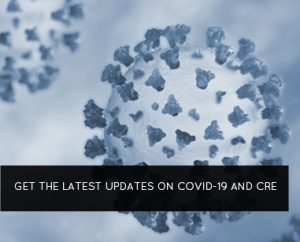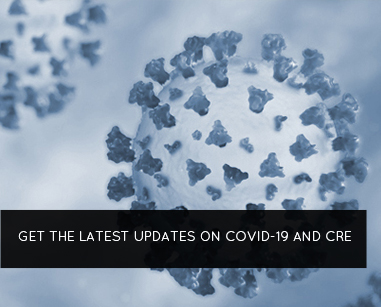 Today, Governor Baker announced new statewide restrictions designed to curb the recent spike in COVID-19 cases in Massachusetts. These restrictions will go into effect starting Saturday, December 26 and be in place for at least 2 weeks. It is the goal of the Baker-Polito Administration to keep these measures temporary, but extensions may be required based on public health data.