Strengthening the industry through advocacy.
NAIOP represents the interests of the commercial real estate industry at the federal, state, and local levels. Through regulatory, legislative, and judicial advocacy, NAIOP works to advance economic development, strengthen communities, and ensure that issues facing the industry are understood by leading policymakers.
See NAIOP in action. Review the 2021 Government Affairs Accomplishments.
Interested in shaping NAIOP's advocacy work? NAIOP members are encouraged to join the Government Affairs Committee. For more information, contact Anastasia Nicolaou, NAIOP's VP of Policy & Public Affairs.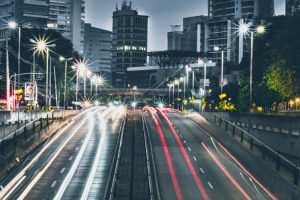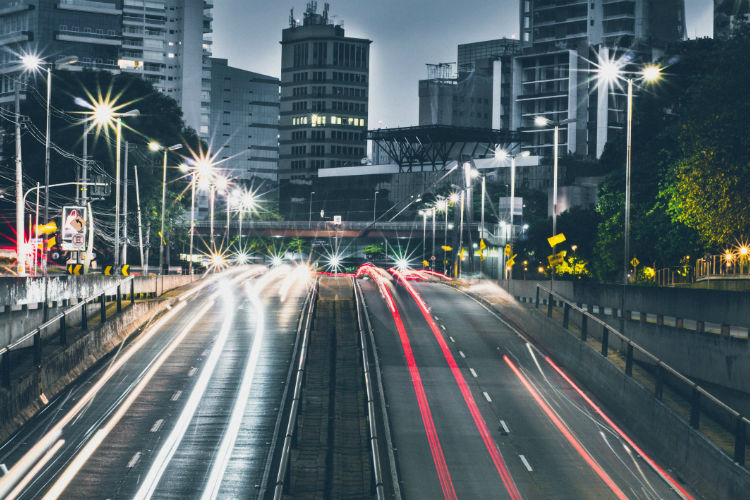 On December 21, 2020, NAIOP Massachusetts, The Commercial Real Estate Development Association, joined several business groups and environmental groups to re-affirm their support of the Transportation & Climate Initiative (TCI) and applaud the Baker-Polito Administration's leadership in developing the landmark regional project. The following is the accompanying joint press release.