Strengthening the industry through advocacy.
NAIOP represents the interests of the commercial real estate industry at the federal, state, and local levels. Through regulatory, legislative, and judicial advocacy, NAIOP works to advance economic development, strengthen communities, and ensure that issues facing the industry are understood by leading policymakers.
See NAIOP in action. Review the 2022 Government Affairs Accomplishments.
Interested in shaping NAIOP's advocacy work? NAIOP members are encouraged to join the Government Affairs Committee. For more information, contact Anastasia Nicolaou, NAIOP's VP of Policy & Public Affairs.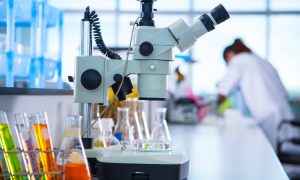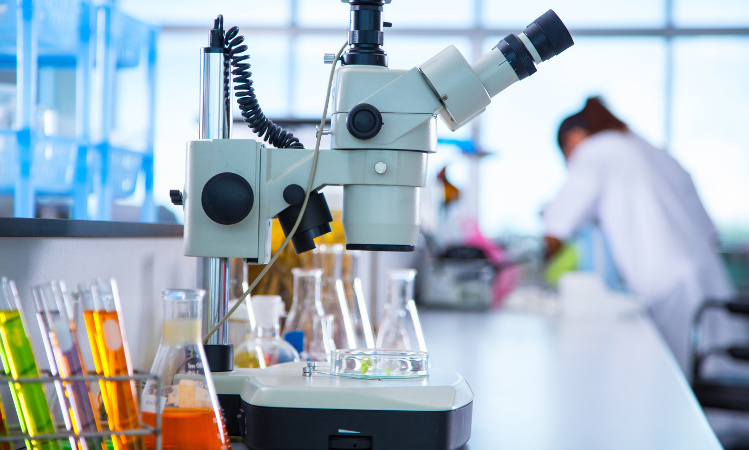 The demand for lab and life science space is driving construction all over the commonwealth, and there's no slowdown on the horizon. Existing vacancies in Boston are at 1.1 percent and the larger market is hovering at 2.5 percent. This lack of supply has caused pricing to skyrocket where other sectors of commercial real estate have stalled. As one example, rents in Watertown hit levels comparable to Kendall Square's pre-pandemic rents earlier this year. While new construction and lab conversions are up, prices remain high, as demand continues to exceed supply. The majority of new space coming online in 2022 is already committed.