Posts by Anastasia Nicolaou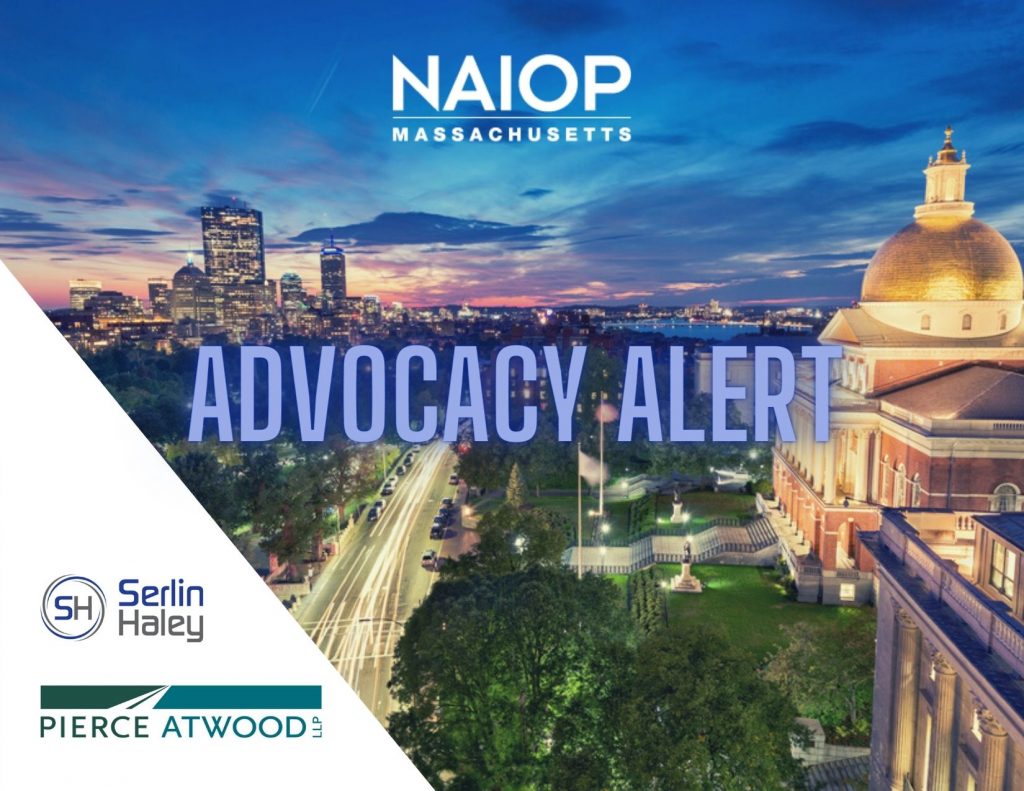 Efforts to advance a ballot question seeking to establish a broad spectrum of policies related to the rental housing market, including the legalization of rent control, gathered less than 15% of the required signatures over six weeks of outreach. With the November 22 signature deadline looming, the campaign was unable to gather the remaining 60,000+ signatures required and has suspended operations. This means that the question will not go before voters in 2024.
As NAIOP CEO Tamara Small told The Boston Globe over the weekend, rent control will not address our housing crisis.
Read More