Strengthening the industry through advocacy.
NAIOP represents the interests of the commercial real estate industry at the federal, state, and local levels. Through regulatory, legislative, and judicial advocacy, NAIOP works to advance economic development, strengthen communities, and ensure that issues facing the industry are understood by leading policymakers.
See NAIOP in action. Review the 2021 Government Affairs Accomplishments.
Interested in shaping NAIOP's advocacy work? NAIOP members are encouraged to join the Government Affairs Committee. For more information, contact Anastasia Nicolaou, NAIOP's VP of Policy & Public Affairs.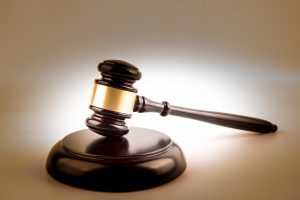 On September 22, in a landmark win for the commercial real estate industry, the Supreme Judicial Court (SJC) of Massachusetts unanimously affirmed the Land Court's dismissal in Sudbury v. MBTA , holding that the prior public use doctrine is inapplicable when land owned by a public entity is conveyed to a private entity for a different use.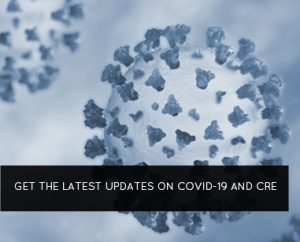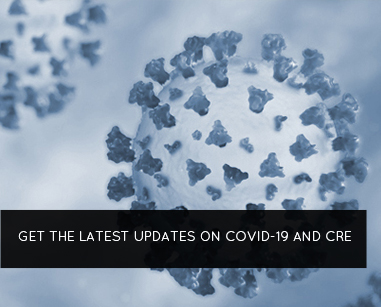 On July 21, as expected, the Baker-Polito Administration announced that it will be extending the current eviction moratorium by 60-days, using emergency powers granted by Chapter 65 of the Acts of 2020, An Act Providing for a Moratorium on Evictions and Foreclosures During the COVID-19 Emergency.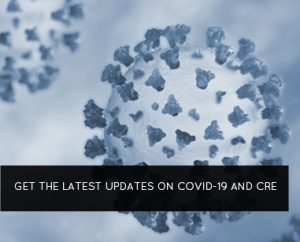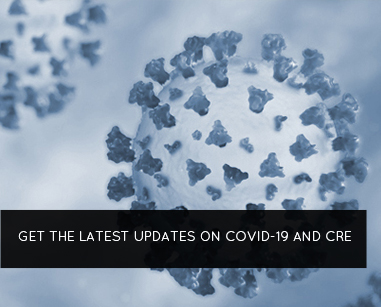 On July 2, Governor Baker announced that Phase 3 will begin on Monday, July 6. While Phase 3 is anticipated to be in place until there is an effective treatment or vaccine for COVID-19, Governor Baker indicated that Phase 3 will be implemented in two steps.