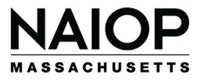 On November 30, NAIOP Massachusetts – The Commercial Real Estate Development Association, announced the departure of Reesa Fischer, the organization's Executive Director. NAIOP also announced the promotions of Taylor Pederson to Vice President of Programs & Education and Anastasia Nicolaou to Vice President of Policy & Public Affairs.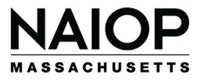 Tad Heuer of Foley Hoag LLP, Amanda Strong of MIT Management Company and Taidgh McClory of T.H. McClory LLC to be Honored at Annual Meeting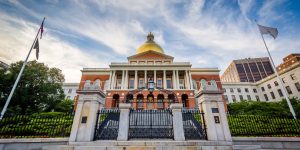 On November 2, NAIOP joined leading business groups and chambers of commerce in presenting a framework to legislative leaders on how to approach the state's fiscal challenges in order to position the state for long-term growth. The following is accompanying media coverage published on November 5, 2020.
The above archive includes blogs posted from December 2020 onward, and reflect NAIOP updates from July 2020 to present. For posts prior to July 2020, please visit NAIOP's archived blog.