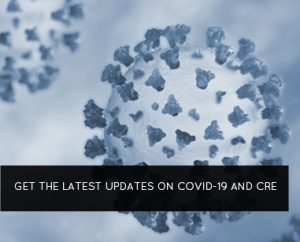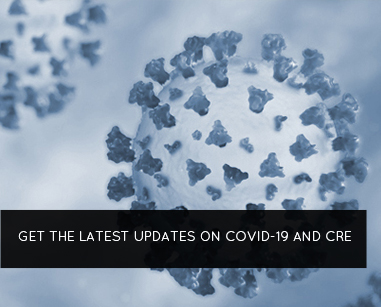 On July 21, as expected, the Baker-Polito Administration announced that it will be extending the current eviction moratorium by 60-days, using emergency powers granted by Chapter 65 of the Acts of 2020, An Act Providing for a Moratorium on Evictions and Foreclosures During the COVID-19 Emergency.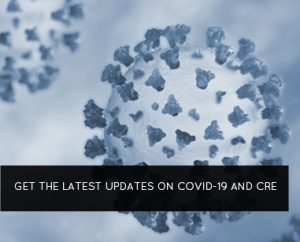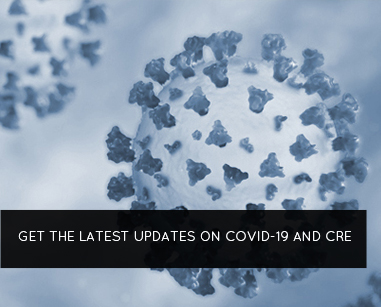 On July 2, Governor Baker announced that Phase 3 will begin on Monday, July 6. While Phase 3 is anticipated to be in place until there is an effective treatment or vaccine for COVID-19, Governor Baker indicated that Phase 3 will be implemented in two steps.
The above archive includes blogs posted from December 2020 onward, and reflect NAIOP updates from July 2020 to present. For posts prior to July 2020, please visit NAIOP's archived blog.