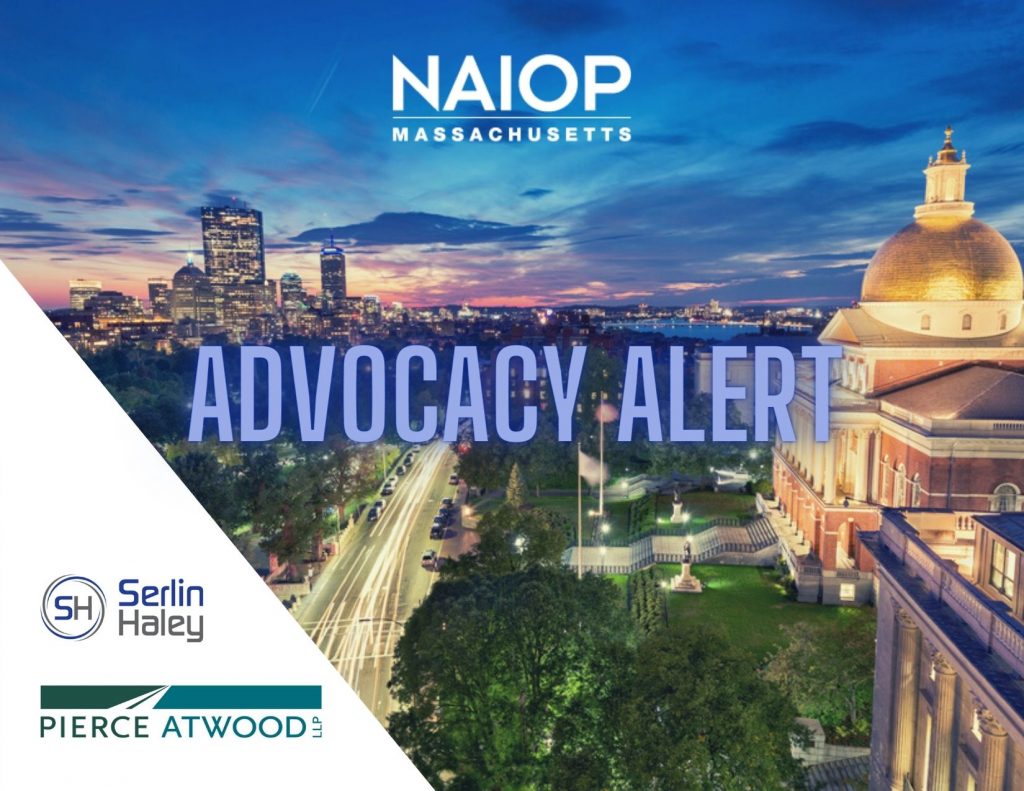 On August 9, 2023, Governor Healey signed the FY24 budget.
In direct response to NAIOP's advocacy, the final budget includes a five-year extension of the Brownfields Tax Credit through January 1, 2029. Since the beginning of the session in January, NAIOP has worked with the Healey-Driscoll Administration, the Legislature, and a broad coalition of business groups and housing advocates to ensure the extension was considered for early passage.
Read on to learn about other investments found in the final FY24 budget.
Read More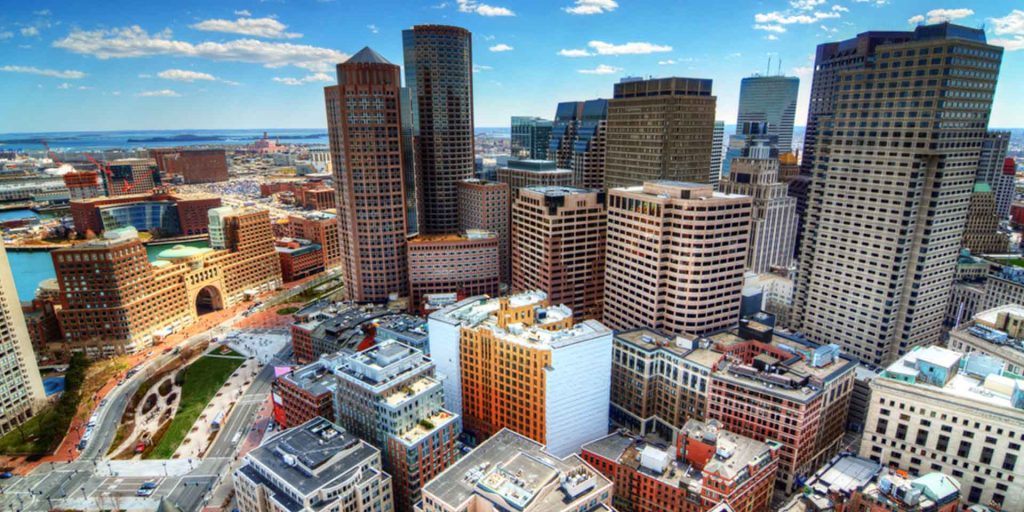 Last year was a pivotal time for commercial real estate across Massachusetts, and while 2021 is showing promise, there is a long way to go before we get back to pre-pandemic market stability and growth. In addition to the vaccine rollout there are a few critical components to the successful and resilient reopening of the economy.
Read More