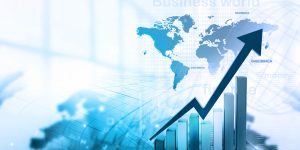 Since the beginning of 2020, fear of a recession has kept economists and policymakers up at night. But even now, despite high interest rates, consumer spending is up, and many are asking – is this the recession we planned for? At a recent mid-year economic overview hosted by NAIOP Massachusetts, the experts dug into the data.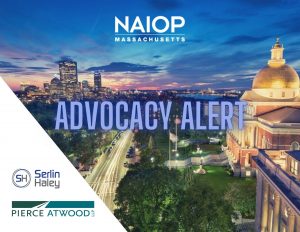 In mid-May, the Boston Planning and Development Agency (BPDA) released an updated proposal for the City's Inclusionary Development Policy (IDP).
Read on to learn more about NAIOP's position on this policy; and for updates from the State House regarding the FY24 budget; tax reform; and Governor Healey's new housing announcement.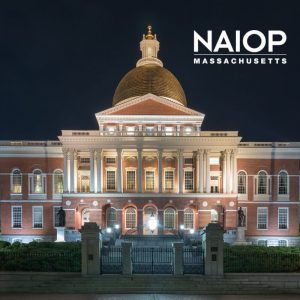 Climate change is an economic development, public health and environmental issue that affects every resident and business in the commonwealth. Bold action must be taken, along with critical short-term strategies that effectively balance our continued economic growth with our long-term decarbonization and environmental goals. Only this approach will ensure that Massachusetts is put on a responsible, achievable path to mitigate and manage the devastating effects of climate change.  
The above archive includes blogs posted from December 2020 onward, and reflect NAIOP updates from July 2020 to present. For posts prior to July 2020, please visit NAIOP's archived blog.