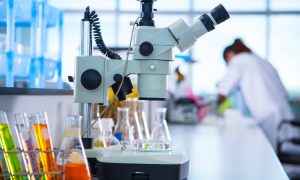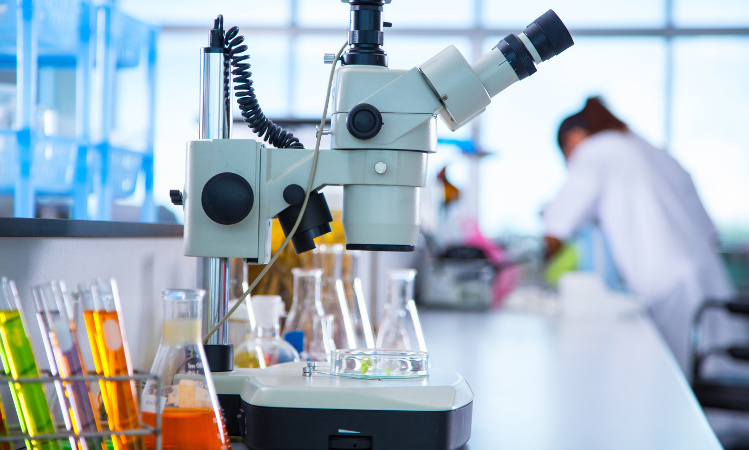 The demand for lab and life science space is driving construction all over the commonwealth, and there's no slowdown on the horizon. Existing vacancies in Boston are at 1.1 percent and the larger market is hovering at 2.5 percent. This lack of supply has caused pricing to skyrocket where other sectors of commercial real estate have stalled. As one example, rents in Watertown hit levels comparable to Kendall Square's pre-pandemic rents earlier this year. While new construction and lab conversions are up, prices remain high, as demand continues to exceed supply. The majority of new space coming online in 2022 is already committed.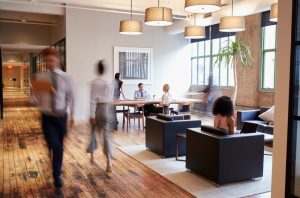 But there is a big miss in McKinsey's report. It's no secret that office space was hard hit by the pandemic — walking in downtown Boston for the past year has been more akin to walking in a ghost town. But McKinsey's topline conclusion that the demand for office real estate may fall as workers spend more time in residential areas due to hybrid work, uses employer and employee data from before vaccines were available to everyone, and conflates a hybrid work-schedule with the need for less physical space.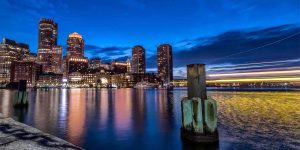 While certain sectors are leading the way and others are still catching up, the overall projections for the market are optimistic. Just like in 2008, the Greater Boston market's access to talent, driven by the many top-tier colleges and universities, is our greatest competitive advantage.
The above archive includes blogs posted from December 2020 onward, and reflect NAIOP updates from July 2020 to present. For posts prior to July 2020, please visit NAIOP's archived blog.