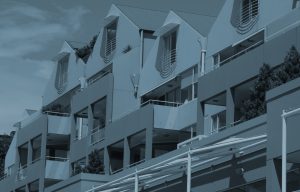 In September, NAIOP joined a coalition of housing advocates, municipalities, state agencies and real estate groups in signing onto an amicus brief in the case of Terrence Marengi Jr. & others v. 6 Forest Road LLC & Others. The brief urged the Supreme Judicial Court to uphold the bond requirements set by the lower court under new provisions of the state Zoning Act, Chapter 40A, enacted in 2021. NAIOP supports the lower court's position that the bond requirements created for zoning appeals under the new law should apply to appeals made pursuant to Chapter 40B.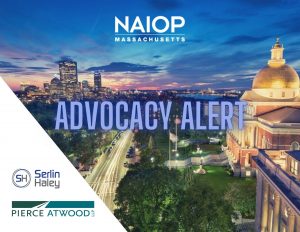 On September 14, the federal Environmental Protection Agency (EPA) announced new efforts designed to oversee currently unregulated stormwater runoff in the watersheds of the Charles, Neponset, and Mystic Rivers.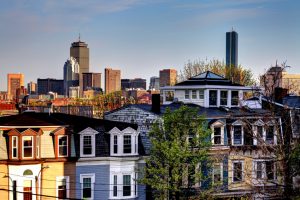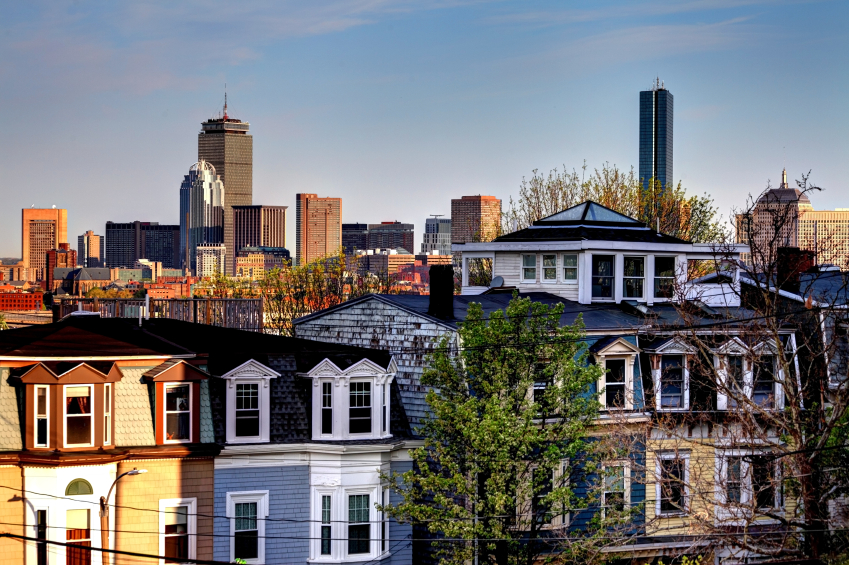 Rent Control Is Not the Answer to Our Housing Crisis Decades of Research Shows Its Harm By Tamara Small | This column originally appeared in Banker & Tradesman on September 11, 2022 In July, yet another report was issued highlighting the housing crisis in Massachusetts. The Housing Underproduction Report examined markets throughout the country and…
The above archive includes blogs posted from December 2020 onward, and reflect NAIOP updates from July 2020 to present. For posts prior to July 2020, please visit NAIOP's archived blog.