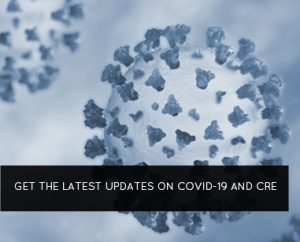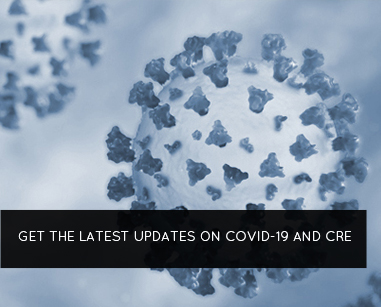 On Wednesday, March 17, the Baker-Polito Administration released the full vaccine eligibility timeline for Massachusetts residents. Read on to learn more about eligibility and how to schedule and appointment.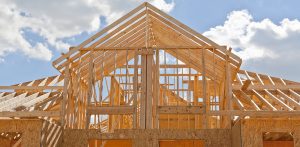 On March 3, NAIOP hosted a briefing on Housing Choice with EOHED Secretary Kennealy and Chris Kluchman. You can find accompanying coverage and links to resources on this event here.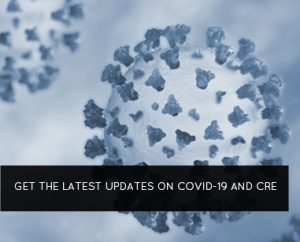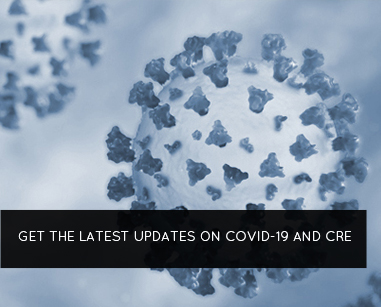 On February 25, in light of recent positive public health trends, Governor Baker made several announcements related to reopening protocols in Massachusetts.
The above archive includes blogs posted from December 2020 onward, and reflect NAIOP updates from July 2020 to present. For posts prior to July 2020, please visit NAIOP's archived blog.