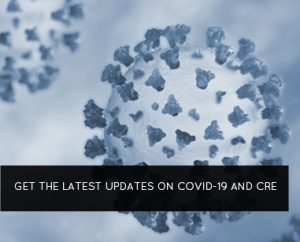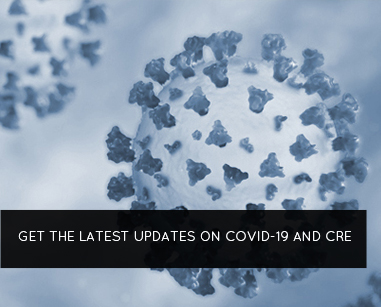 On February 4, in light of recent improvements in COVID-19 data in Massachusetts, Governor Baker made several announcements affecting businesses.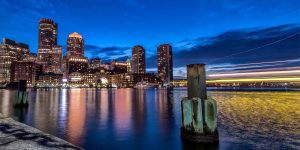 NAIOP Massachusetts, which represents major commercial and residential developers, says the goals of the bill, which would slash emissions by 50% of 1990 levels by end of this decade, are laudable. The NextGen Roadmap bill even won praise from one of state's largest business groups, Associated Industries of Massachusetts, as well as from environmental organizations.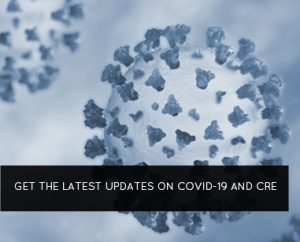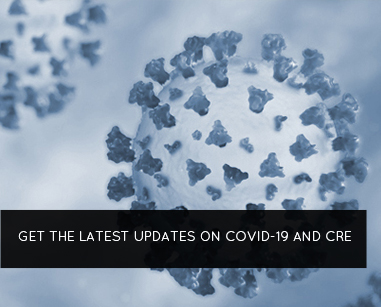 Today, Governor Baker announced new statewide restrictions designed to curb the recent spike in COVID-19 cases in Massachusetts. These restrictions will go into effect starting Saturday, December 26 and be in place for at least 2 weeks. It is the goal of the Baker-Polito Administration to keep these measures temporary, but extensions may be required based on public health data.
The above archive includes blogs posted from December 2020 onward, and reflect NAIOP updates from July 2020 to present. For posts prior to July 2020, please visit NAIOP's archived blog.