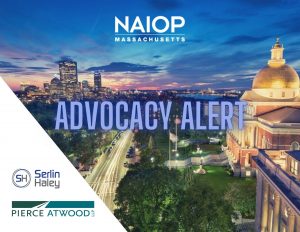 NAIOP ADVOCACY ALERT: Climate Bill Enacted; BPDA Implements DEI Policy; New Zoning Rules for MBTA Communities Released Support for our Advocacy Alerts is Generously Provided By: Serlin Haley, LLP and Pierce Atwood, LLC  GOVERNOR BAKER SIGNS CLIMATE BILL This afternoon, Governor Baker signed An Act Driving Clean Energy and Offshore Wind. Throughout the legislative process,…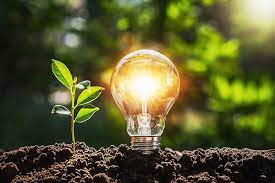 The news is dire. On an almost daily basis, new reports are issued which illustrate the need for immediate action to address a monumental threat to public health and safety, the environment and economic development: climate change. Sea level rise, increased storms and precipitation and rising temperatures will affect all residents and business owners in Massachusetts. The time to act is now.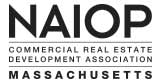 By Tamara Small | This post originally appeared in Banker & Tradesman on April 3, 2022 The shortage of affordable and workforce housing is currently one of the greatest threats to the Massachusetts economy. With rents and home prices continuing to increase, we see more and more of the workforce priced out of the market…
The above archive includes blogs posted from December 2020 onward, and reflect NAIOP updates from July 2020 to present. For posts prior to July 2020, please visit NAIOP's archived blog.