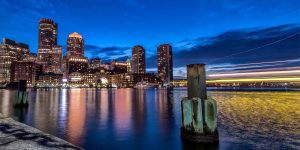 This excerpt was written by NAIOP CEO Tamara Small was originally published in the Boston Business Journal on January 27, 2023.
The year 2023 is expected to be a bumpy one for commercial real estate. The Financial Stability Oversight Council's Annual Report recently listed commercial real estate as one of its top market and credit concerns due to rising interest rates, borrowing costs, and uncertain economic conditions. In the Greater Boston market, the "flight to quality" trend where tenants are opting for new, highly amenitized Class A space will continue this year — particularly for lab and office tenants. Sublease space and vacancy rates, already at the highest point in 20 years in Boston, will continue to climb in both the downtown and suburbs.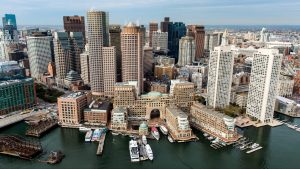 With a new gubernatorial administration comes new opportunities to shape the future of Massachusetts. As we look ahead to 2023, there is little doubt that it will be a difficult year for businesses. The incoming Healey-Driscoll administration must be a partner with the business community to ensure that safeguards are in place so the commonwealth can weather the economic storm. Only together can we work to secure the livelihoods and futures of Massachusetts' residents and businesses.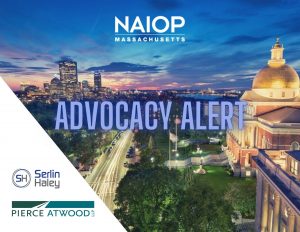 On December 15, Boston Mayor Michelle Wu announced a set of proposals to make substantial changes to the City's Inclusionary Development Policy (IDP) and the commercial Linkage Policy. The announcement also previewed the City's intent to review proposed changes to the Article 80 permitting process with the goal of implementing clear timelines and predictability for projects.  
The above archive includes blogs posted from December 2020 onward, and reflect NAIOP updates from July 2020 to present. For posts prior to July 2020, please visit NAIOP's archived blog.