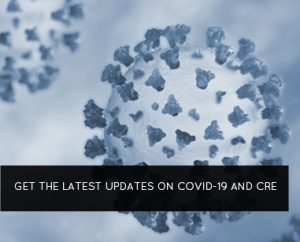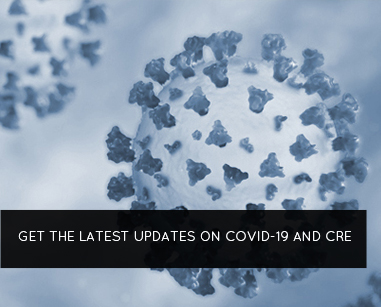 On June 15, the Massachusetts Legislature struck a deal and passed a final version of An Act Relative to Extending Certain COVID-19 Measures Adopted During the State of Emergency. The legislation was signed by the Governor the morning of June 16.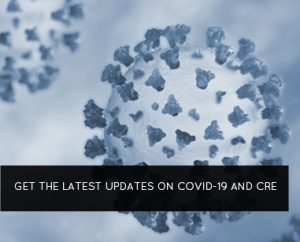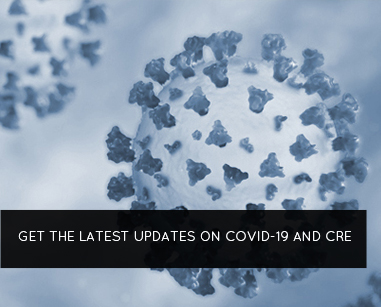 On May 17, Governor Baker announced that, due to positive health metrics and the wide availability of vaccines, all remaining COVID-19 restrictions will be lifted effective May 29.
Later that day, Acting Mayor Janey announced that the City of Boston will align with the state's reopening timeline.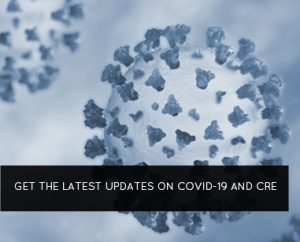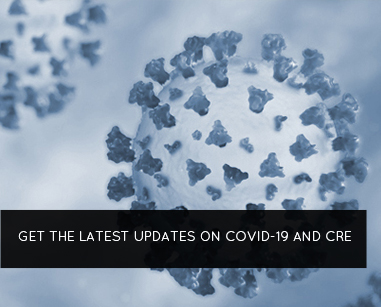 On April 27, the Baker-Polito Administration announced that Massachusetts will reopen some outdoor Phase 4, Step 2 industries effective May 10th and put plans in place for further reopening on May 29th and August 1st. The Administration continues to take steps to reopen the Commonwealth's economy with public health metrics continuing to trend in a positive direction.
The above archive includes blogs posted from December 2020 onward, and reflect NAIOP updates from July 2020 to present. For posts prior to July 2020, please visit NAIOP's archived blog.