Posts Tagged 'Boston Planning and Development Agency'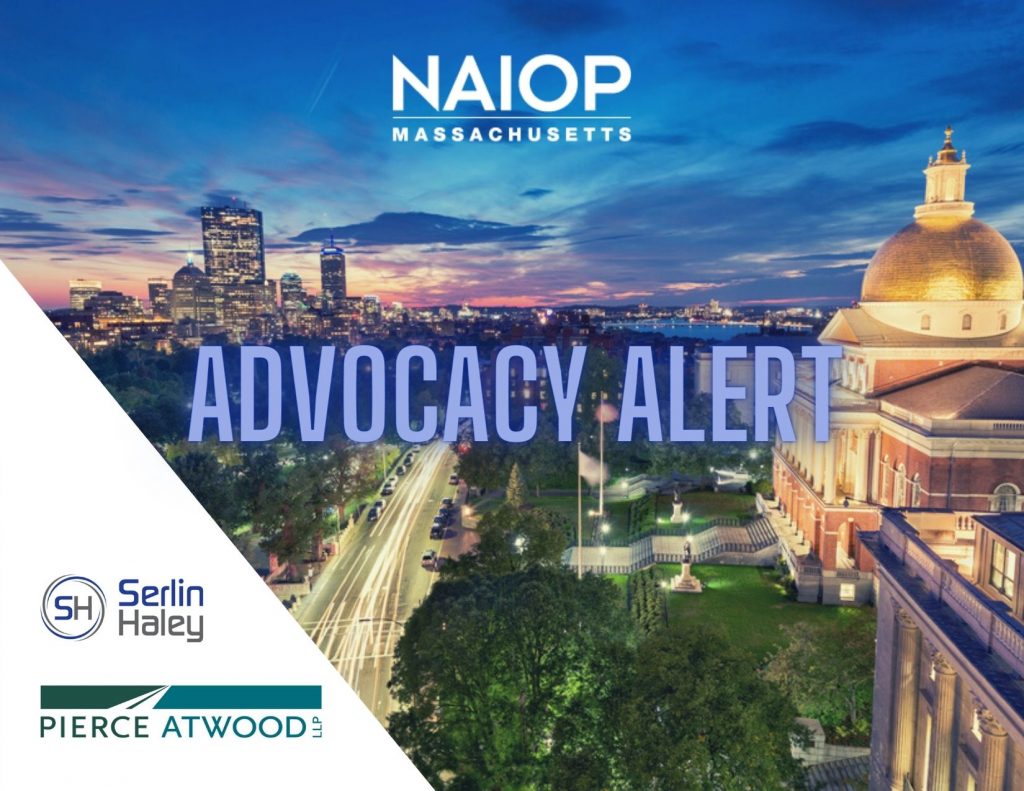 On December 15, Boston Mayor Michelle Wu announced a set of proposals to make substantial changes to the City's Inclusionary Development Policy (IDP) and the commercial Linkage Policy. The announcement also previewed the City's intent to review proposed changes to the Article 80 permitting process with the goal of implementing clear timelines and predictability for projects.  
Read More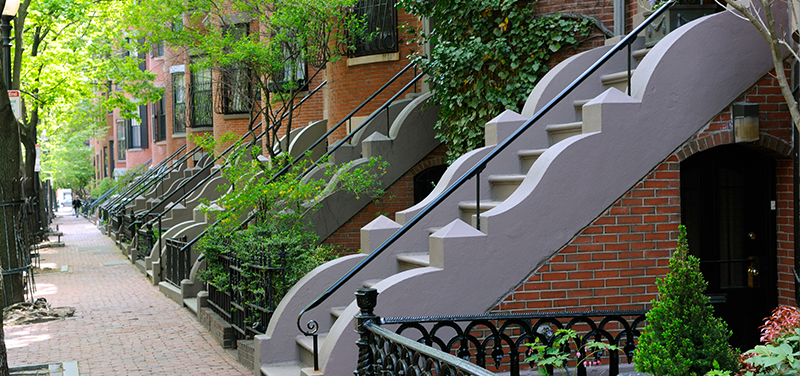 Boston will become the first major city in the country to incorporate Obama-era, federal anti-discrimination rules into the process of reviewing major new apartment and condo projects. This article was originally published in ENR New England on December 21, 2020.
Read More