Posts Tagged 'capacity limits'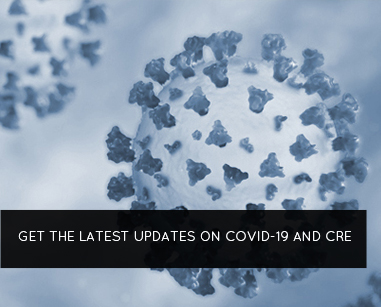 On February 4, in light of recent improvements in COVID-19 data in Massachusetts, Governor Baker made several announcements affecting businesses.
Read More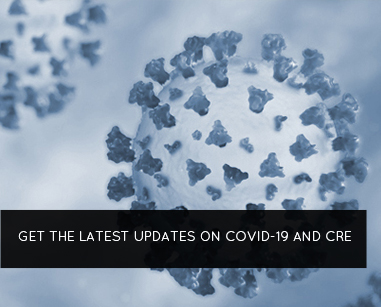 Today, Governor Baker announced new statewide restrictions designed to curb the recent spike in COVID-19 cases in Massachusetts. These restrictions will go into effect starting Saturday, December 26 and be in place for at least 2 weeks. It is the goal of the Baker-Polito Administration to keep these measures temporary, but extensions may be required based on public health data.
Read More