Posts Tagged 'climate change'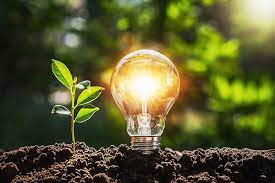 The news is dire. On an almost daily basis, new reports are issued which illustrate the need for immediate action to address a monumental threat to public health and safety, the environment and economic development: climate change. Sea level rise, increased storms and precipitation and rising temperatures will affect all residents and business owners in Massachusetts. The time to act is now.  
Read More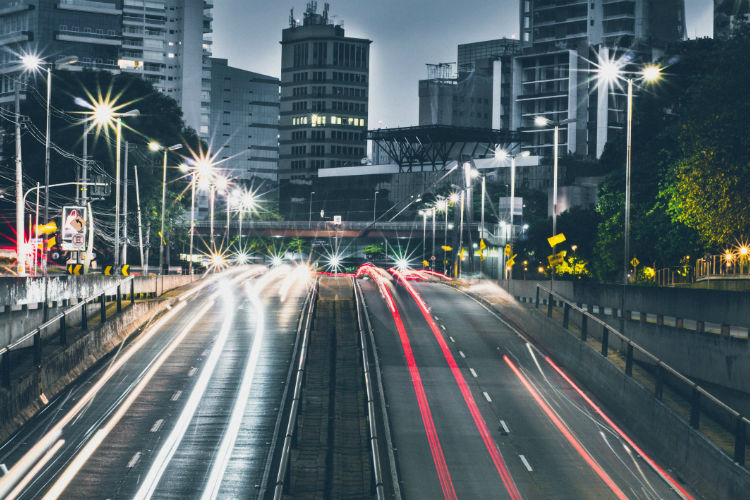 On December 21, 2020, NAIOP Massachusetts, The Commercial Real Estate Development Association, joined several business groups and environmental groups to re-affirm their support of the Transportation & Climate Initiative (TCI) and applaud the Baker-Polito Administration's leadership in developing the landmark regional project. The following is the accompanying joint press release.
Read More