Posts Tagged 'Governor Baker'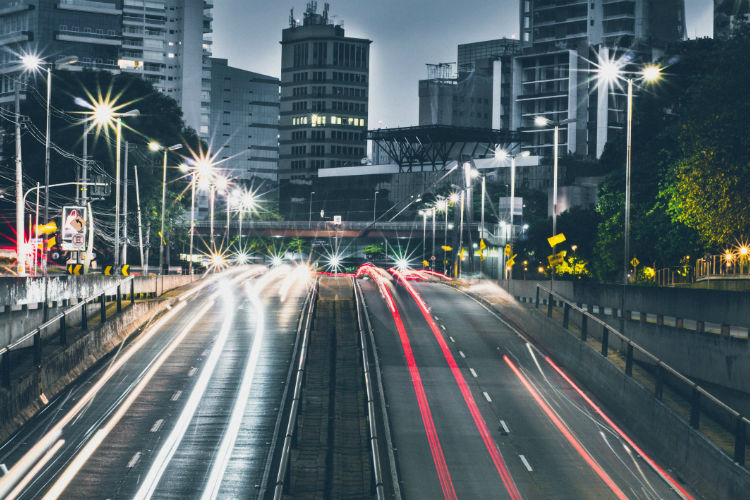 On December 21, 2020, NAIOP Massachusetts, The Commercial Real Estate Development Association, joined several business groups and environmental groups to re-affirm their support of the Transportation & Climate Initiative (TCI) and applaud the Baker-Polito Administration's leadership in developing the landmark regional project. The following is the accompanying joint press release.
Read More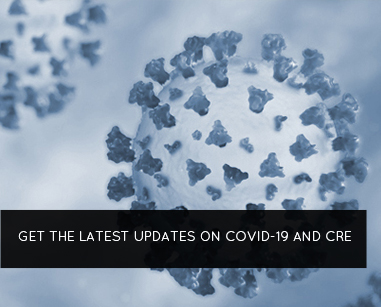 On July 21, as expected, the Baker-Polito Administration announced that it will be extending the current eviction moratorium by 60-days, using emergency powers granted by Chapter 65 of the Acts of 2020, An Act Providing for a Moratorium on Evictions and Foreclosures During the COVID-19 Emergency.
Read More