Posts Tagged 'office space'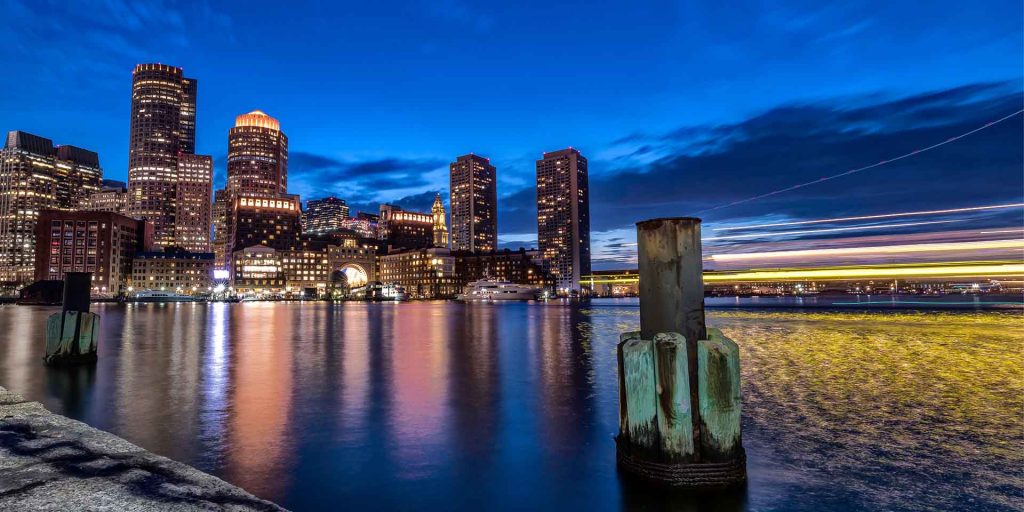 This excerpt was written by NAIOP CEO Tamara Small was originally published in the Boston Business Journal on January 27, 2023.
The year 2023 is expected to be a bumpy one for commercial real estate. The Financial Stability Oversight Council's Annual Report recently listed commercial real estate as one of its top market and credit concerns due to rising interest rates, borrowing costs, and uncertain economic conditions. In the Greater Boston market, the "flight to quality" trend where tenants are opting for new, highly amenitized Class A space will continue this year — particularly for lab and office tenants. Sublease space and vacancy rates, already at the highest point in 20 years in Boston, will continue to climb in both the downtown and suburbs.
Read More