Posts Tagged 'Greater Boston'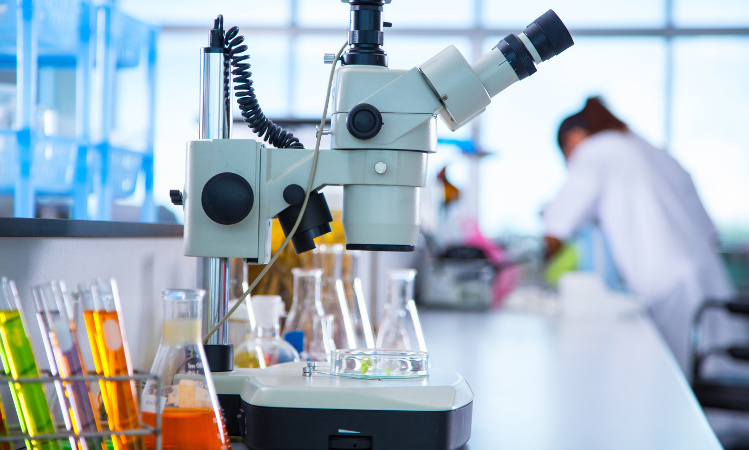 The demand for lab and life science space is driving construction all over the commonwealth, and there's no slowdown on the horizon. Existing vacancies in Boston are at 1.1 percent and the larger market is hovering at 2.5 percent. This lack of supply has caused pricing to skyrocket where other sectors of commercial real estate have stalled. As one example, rents in Watertown hit levels comparable to Kendall Square's pre-pandemic rents earlier this year. While new construction and lab conversions are up, prices remain high, as demand continues to exceed supply. The majority of new space coming online in 2022 is already committed.
Read More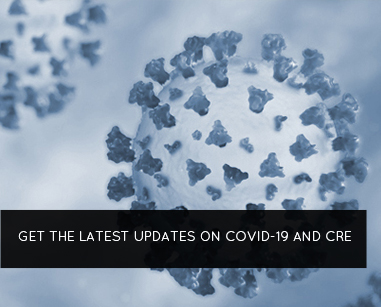 Today, Mayor Marty Walsh announced that the City of Boston will rollback to a modified Phase II based on the most recent public health metrics for a minimum of 3 weeks.
Read More