Posts Tagged 'economic development'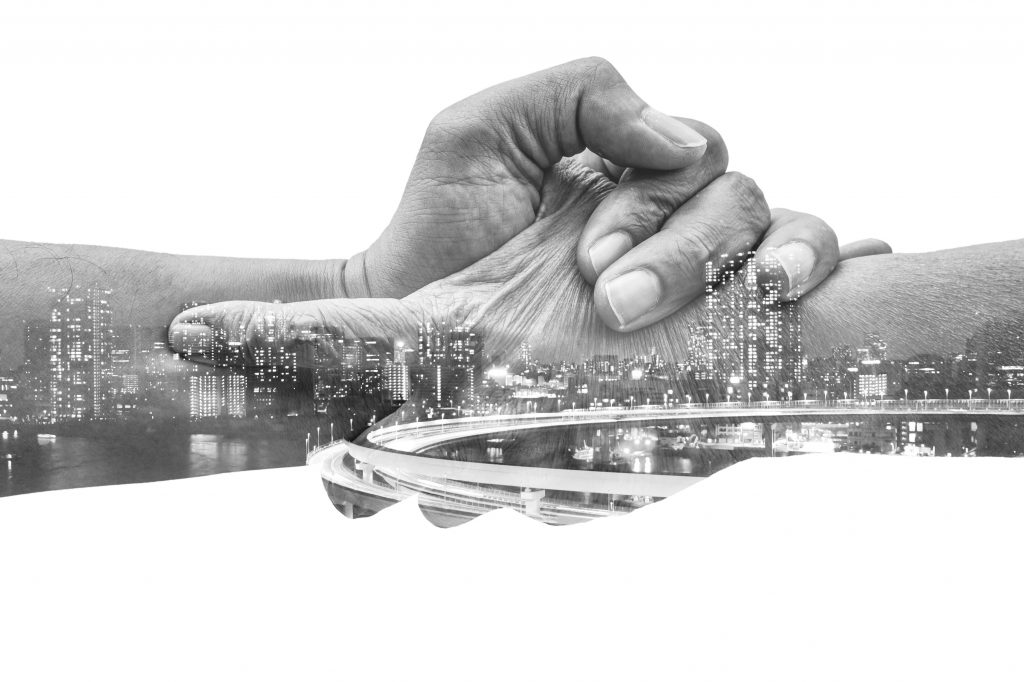 NAIOP CEO Tamara Small reflects on what 2020 brought to CRE in Massachusetts. This op-ed was originally published in Banker & Tradesman on December 20, 2020.
Read More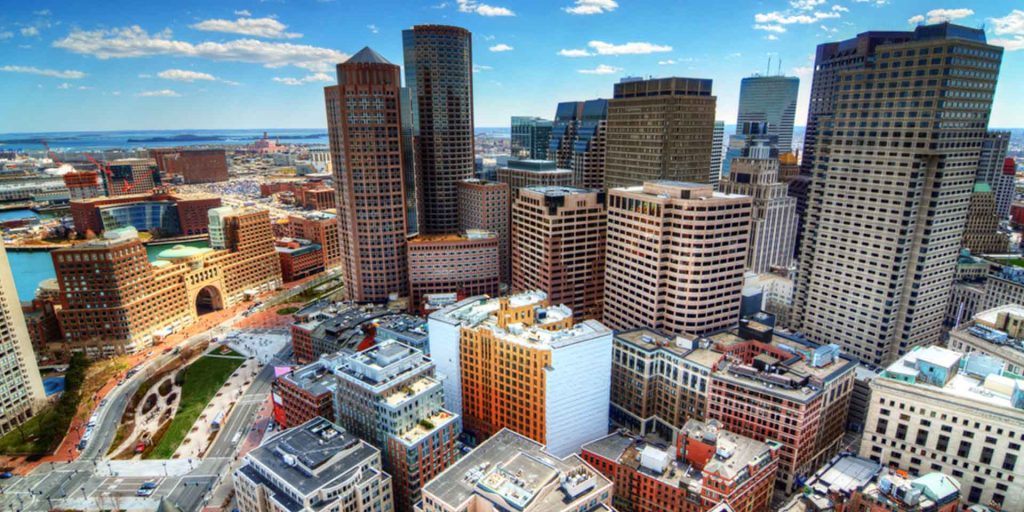 SEPT. 15, 2020…..Commercial real estate and development experts said they are confident that the pandemic won't spell the end of the development boom in and around Boston, but they said they are keeping their eyes on consumer and workforce trends that might reshape their industry.
Read More